Render I did for KSP for the 20th Anniversary of the ISS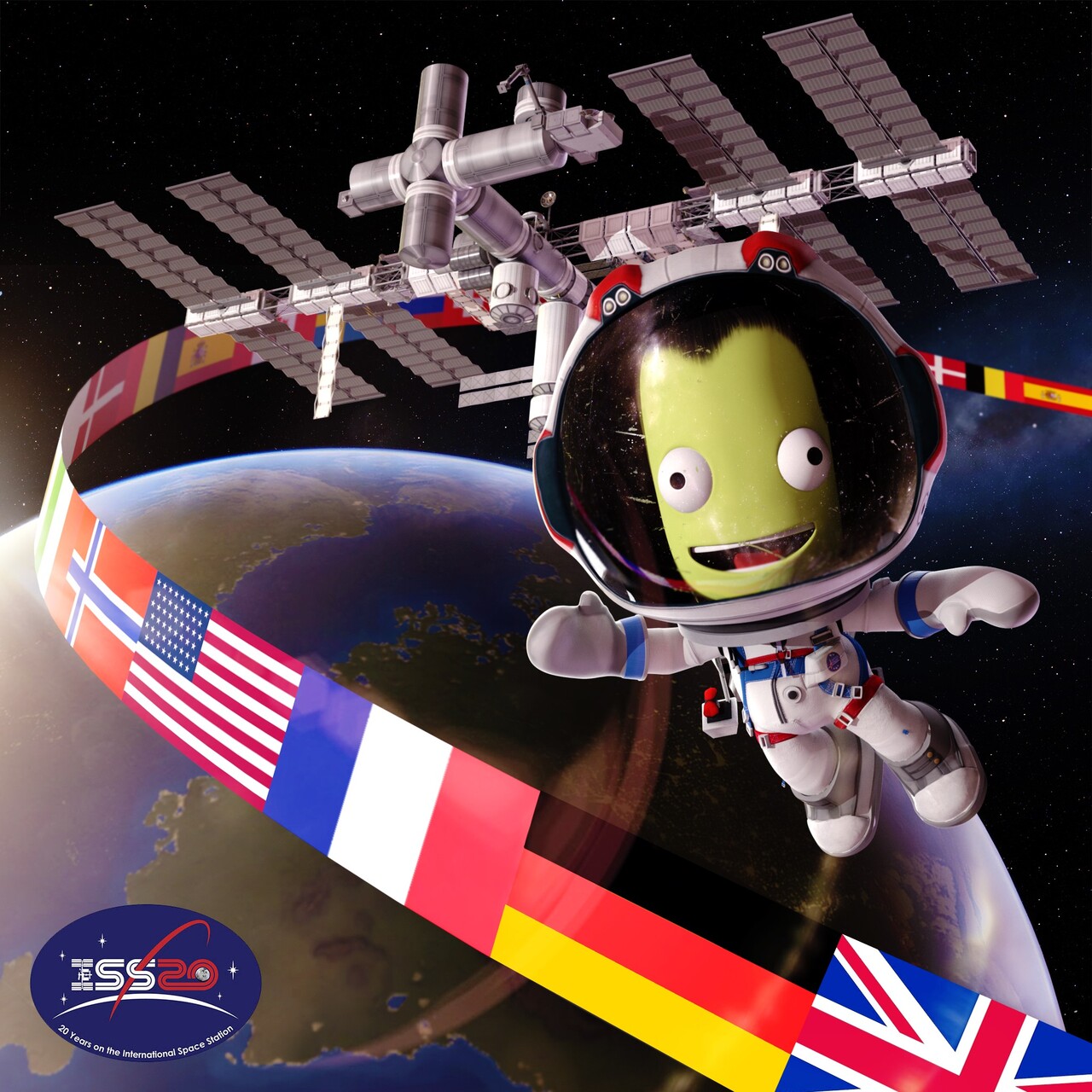 Send us a time-lapse video of Kerbals doing spacewalks, science experiments, eating snacks, and everything in between aboard your most accurate recreation of the ISS over its 20-year lifespan. We'll choose our favorites based on accuracy and creativity. How?
On November 2, join ISS expert Dr. Gary H. Kitmacher for a
Reddit
Ask Me Anything where they'll comment on the engineering accuracy of the top submissions, and answer your questions about
#SpaceStation20th
and if Kerbals are really out there in space 
We invite you to Tweet us your vids!